Once upon a time...Dannemark
Created in 1948 in waimes by Henri Dannemark, the Dannemark company is originally a trader and producer of agricultural equipment.
Twenty years later, the family business broadens its activities and specializes in civil engineering equipment servicing.
The company continued growing and was qualified in 1979 as a "performing company".
Willing to offer a more efficient service, and due to the widening of its customer basis, Dannemark created a sister company in Flémalle (Liège) in 1992.
A third company, Spectra-Service Lg, also in flemalle, specializes in laser equipment and service.
Currently, Dannemark is the official importer of CASE construction, AMMANN compaction, and RAVO. Dannemark also distributes MANITOU, HUSQVARNA and SPECTRA. Moreover, the company is recognized in Belgium for its diversity in a highly targeted sector as it meets the needs of an increasingly varied clientèle: municipal administrations, ministries, industrial sector, roadworks, earthmoving and construction (…).
Milestones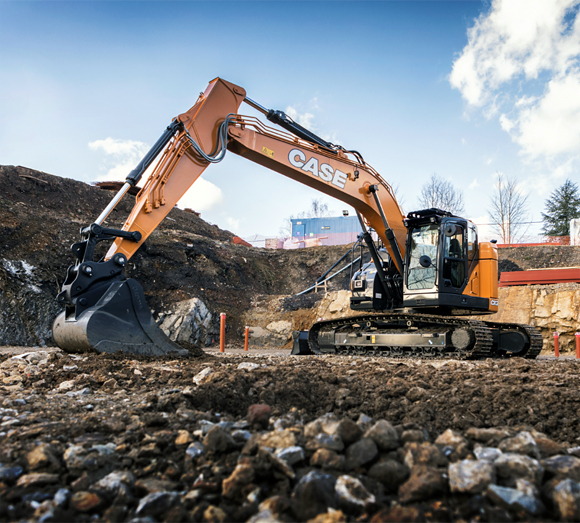 | | |
| --- | --- |
| 1948 | Creation of the Dannemark company in Faymonville by mr. Henri Dannemark |
| 1960 | Creation of the first workshop in Waimes |
| 1967 | Diversification the company's activities to civil engineering equipment |
| 1976 | Change of status to sprl |
| 1979 | Dannemark is classified as "performing company" and Joseph, Walter and Eloi Dannemark join their father in the company |
| 1980 | Opening of new premises in Waimes. |
| 1987 | Change of status to S.A. |
| 1988 | Enlargement of offices in Waimes |
| 1992 | Creation of the sister company in Flémalle (Liège) |
| 2011 | Enlargement of the workshop in Flémalle, adding an extra 600 sqm |
Our services
Import-export of civil engineering equipment
Parts dealer
Dealer of RAVO street sweepers
Metal works, paint works and mechanical workshop
Quick service: our fleet of 11 service vans and our flat-bed truck allow a fast and efficient service throughout Wallonia, Brussels and the Grand-duchy of Luxembourg.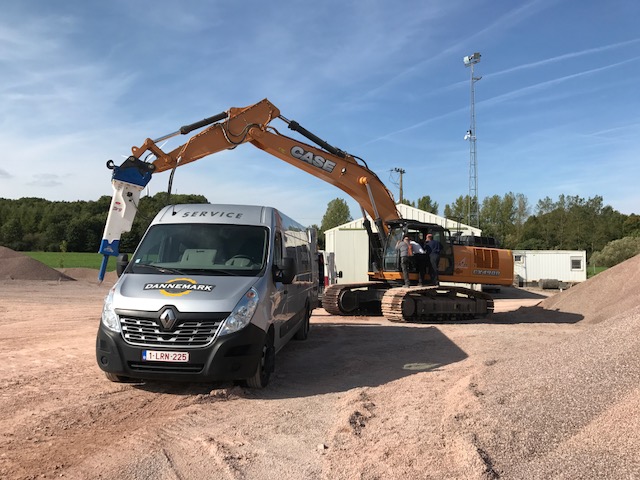 Our team
Our team is strong of 37 employees split equally on both sites (Flémalle, Waimes). The majority of the staff consists of high-skilled technicians specialized in mechanics, hydraulics, electricity, electronics, various engines, industrial painting and welding.
Our 17 technicians, 3 storekeepers and 3 salesmen follow continuous training in order to maintain a high level of skills.